Expertise

Our company was established in Alsace in 1935. Our business was originally built around baking, which is still the cornerstone of our operations.

Since 2001, we have diversified into appetiser catering products and snacks. In 2015, we achieved a turnover of €19 million thanks to our team of 190 employees at our 8000m² production site.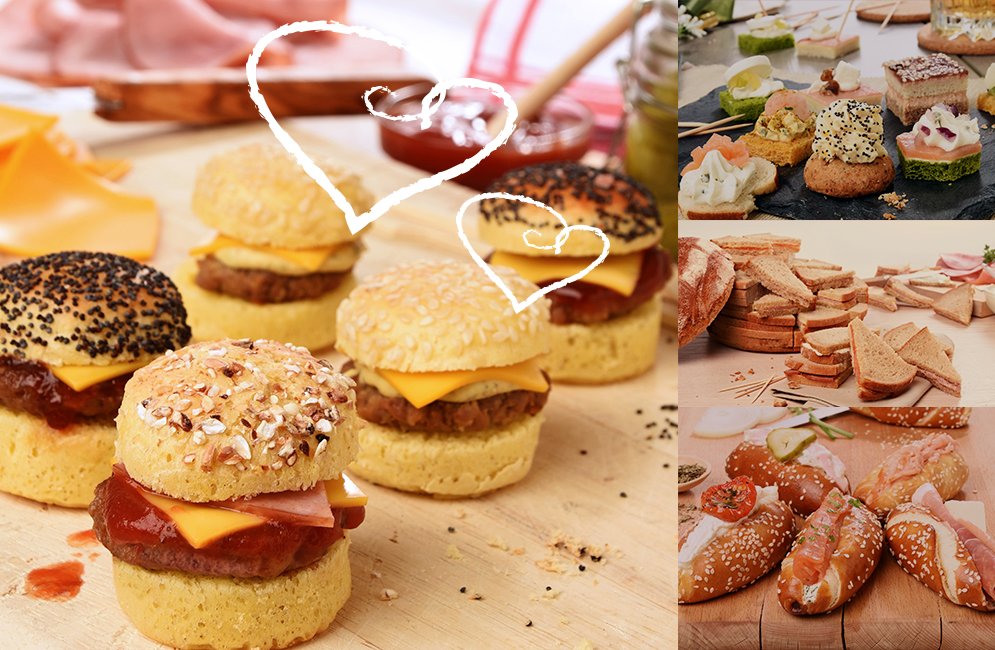 APPETISER CATERING
For 15 years, we have been developing a range of original appetisers with a wide variety of recipes and sizes, from our smallest 5 g bite-size appetiser to our largest "surprise bread" of 3.5 kg.

Canapés:
The latest of Burgard's innovations : a tasty collection of 50 original recipes to combine infinitely. These products are available on trays or various ready-to-use displays.

Surprise Bread:
Made from bread dough, pretzel dough or polar bread... they are always culinary decorated !

Mini's:
Smaller versions of popular snacks such as burgers, hot dogs, filled rolls,...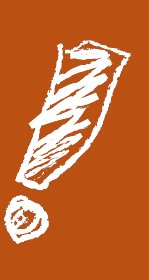 SNACKS
We offer a large selection of home-made breads with generous fillings: from burgers to focaccia, including hot dogs, baguette sandwiches, "malicettes" and bagels.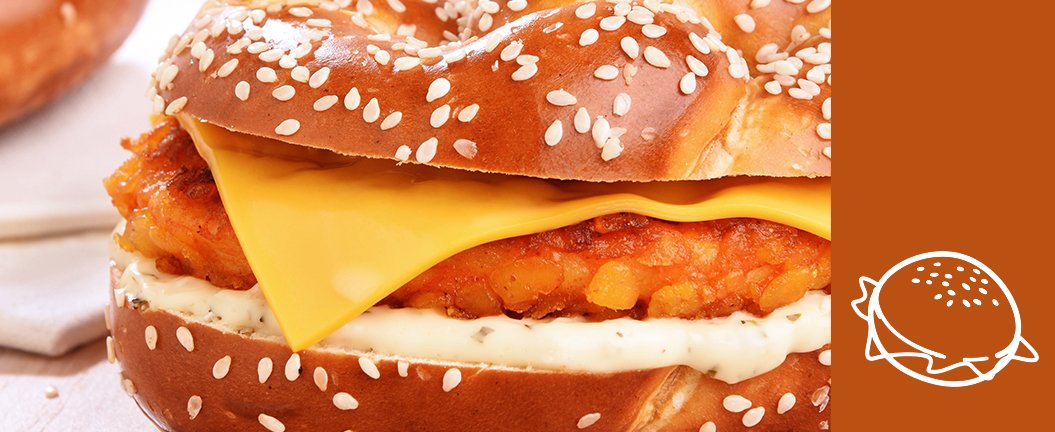 BAKERY
Our company was founded on our knowledge of the pretzel. Today, our expertise has grown to include many other bread specialties such as the "malicette", buns, bread with seeds and breads of the world.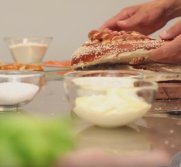 OUR WORKSHOPS IN ALSACE (France)

What makes our production system unique is a harmonious combination of :

> industrial investment, to optimise hygiene, safety, productivity, supply chain and flexibility

> home-made products : every single product is made with traditional methods

All of our products are made by our team.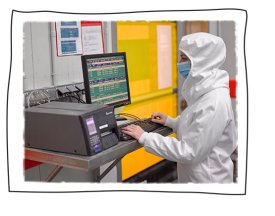 From design to delivery, the entire manufacturing and storage chain take place in our 8000 m2 site, which was completely remodelled in 2015.

We also demand the very best from our suppliers and partners, who we select for the quality of their products and their commitment to excellence.

We source as much as possible from France and Europe.
Our factory is IFS higher level certified and ISO 500001.

We invested €3 million in 2015 to reach that goal.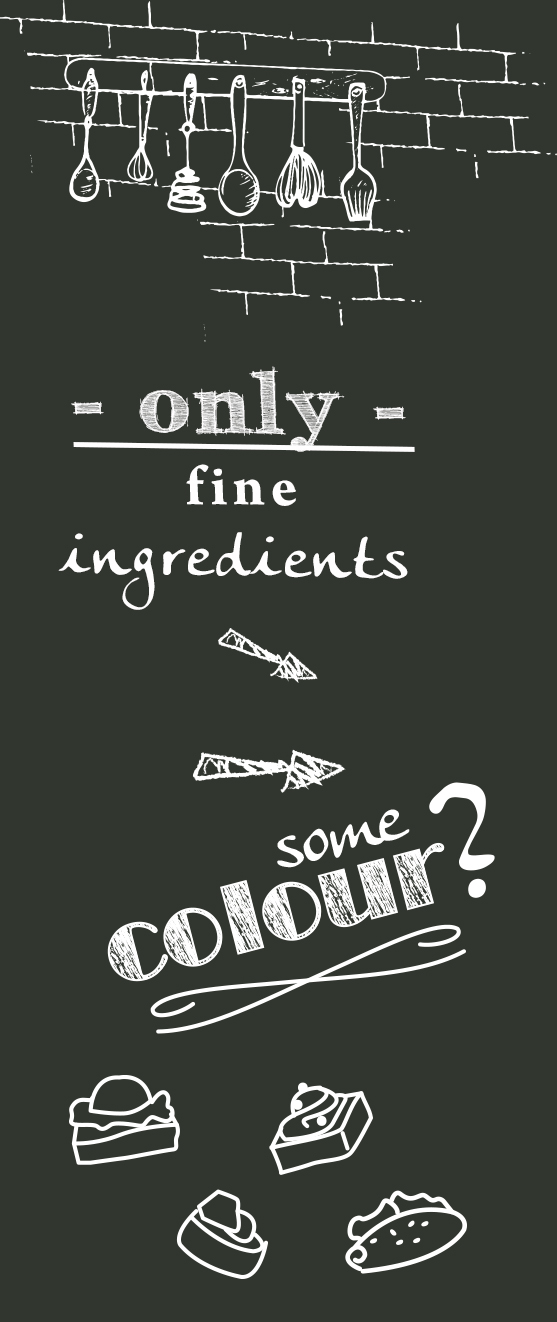 INNOVATION

AT THE HEART OF THE COMPANY
Innovation is what drives our company forward. Our 6 dedicated R&D team develops nealy 100 new products every year.

Our innovative culture motivates us to be proactive on behalf of our customers helping them create value. Whatever your needs, we can design custom assortments and product solutions to suit you.

We have several facilities dedicated to innovation : a creativity room, an experimentation kitchen, and pilot lines near our production workshops. We use all of these to create our recipes, often in partnership with our customers. We draw our inspiration directly from our consumers, daily observed in our shops.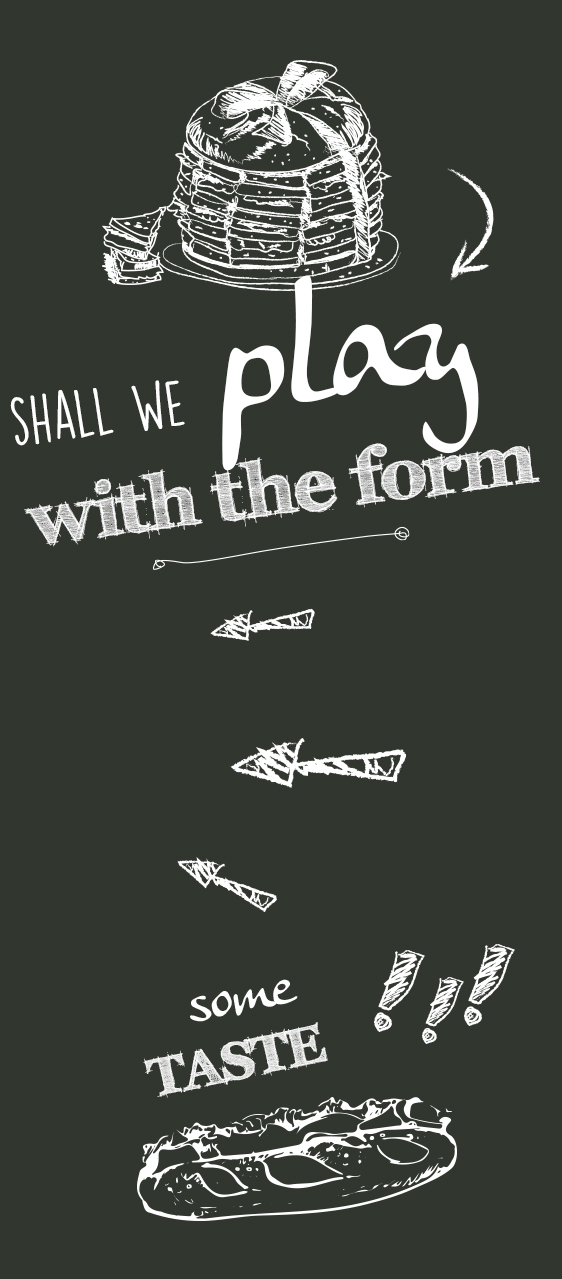 NEWS AND TRADE FAIRS


Make an appointment for a good time with our team. Discover our whole canapés range, and all our brand new appetiser products and snacks.